Monstera Deliciosa
Regular price
Sale price
£20.00 GBP
Unit price
per
Sale
Sold out
Monstera Deliciosa potted houseplant
Deluxe size pictured 
Monstera are species of evergreen tropical vines and shrubs that are native to Central America. They are famous for their natural leaf-holes, which has led to the rise of their nickname, Swiss Cheese Plant.
Sunlight
Thrives in bright to medium indirect light. Not suited for intense, direct sun but can be acclimated to withstand it.
Water
Water every 1-2 weeks, allowing soil to dry out between waterings. Expect to water more often in brighter light and less often in lower light. Pro tip: Monsteras can benefit from filtered water or water left out overnight before using.
Humidity
Normal room humidity will do, but prefers humid conditions if possible.
Consider incorporating a fine mist mister or humidifier to boost humidity level indoors.
Temperature
Most houseplants prefer temps in the 65°F-85°F range (18°C-30°C). It's best not to let it go below 60°F (15°C).
Soil
Use a well-draining potting mix. Mix in ingredients such as perlite or lava rocks to increase soil aeration as need.
Common Problems
The Monstera is an easy-going plant and is generally pest-free. Treat pests as soon as they appear with weekly sprays of a natural pesticide like neem oil and regular wipe-downs of the plant.
SYMPTOM: Leaves turning brown and crispy at the edges
CAUSE: Thirsty plant, underwatered or high salt build up
SYMPTOM: Wilting plant, dry potting mix
CAUSE: Underwatered or pot-bound
SYMPTOM: Yellowing leaves or black stems, wet potting mix
CAUSE: Overwatered
Precautions
Monsteras can be irritating to cats, dogs, and humans if foliage consumed. Best practice is always to keep houseplants out of reach of small children and pets.
If you would like to include a Personalised Gift Message with your Bouquet, please select it above.
If you would like to pre order Flowers for delivery on an upcoming set date please message at the end of your gift message indicating the date you would like the delivery.
We offer local delivery for our plants and flowers only in the following postcodes: 
SS0, SS1, SS2, SS3, SS4, SS5, SS6, SS7, SS9.
Share
Plant care

Your plant's pot should have holes in the bottom so it is able to drain water easily.

If reusing a pot that had other plants in it, it is recommended you wash the pot, killing any mould or bacteria.

Do not over water your plant as the roots will rot.

Most plants need to be kept by a good source of natural light.

You should fertilise your plant every two months. You can use all purpose fertiliser.

Any dead or fallen leaves should be removed to prevent bacteria and mould. Dead branches should also be removed.
Delivery

We offer same day & next day delivery for our flower bouquets.

Same day delivery £9.99 - 3pm order cut off time for same day delivery by 6pm.

Next day delivery £6.99
Click & Collect

We offer click & collect from our Leigh on Sea store. To collect your purchase from us, select click & collect at the checkout.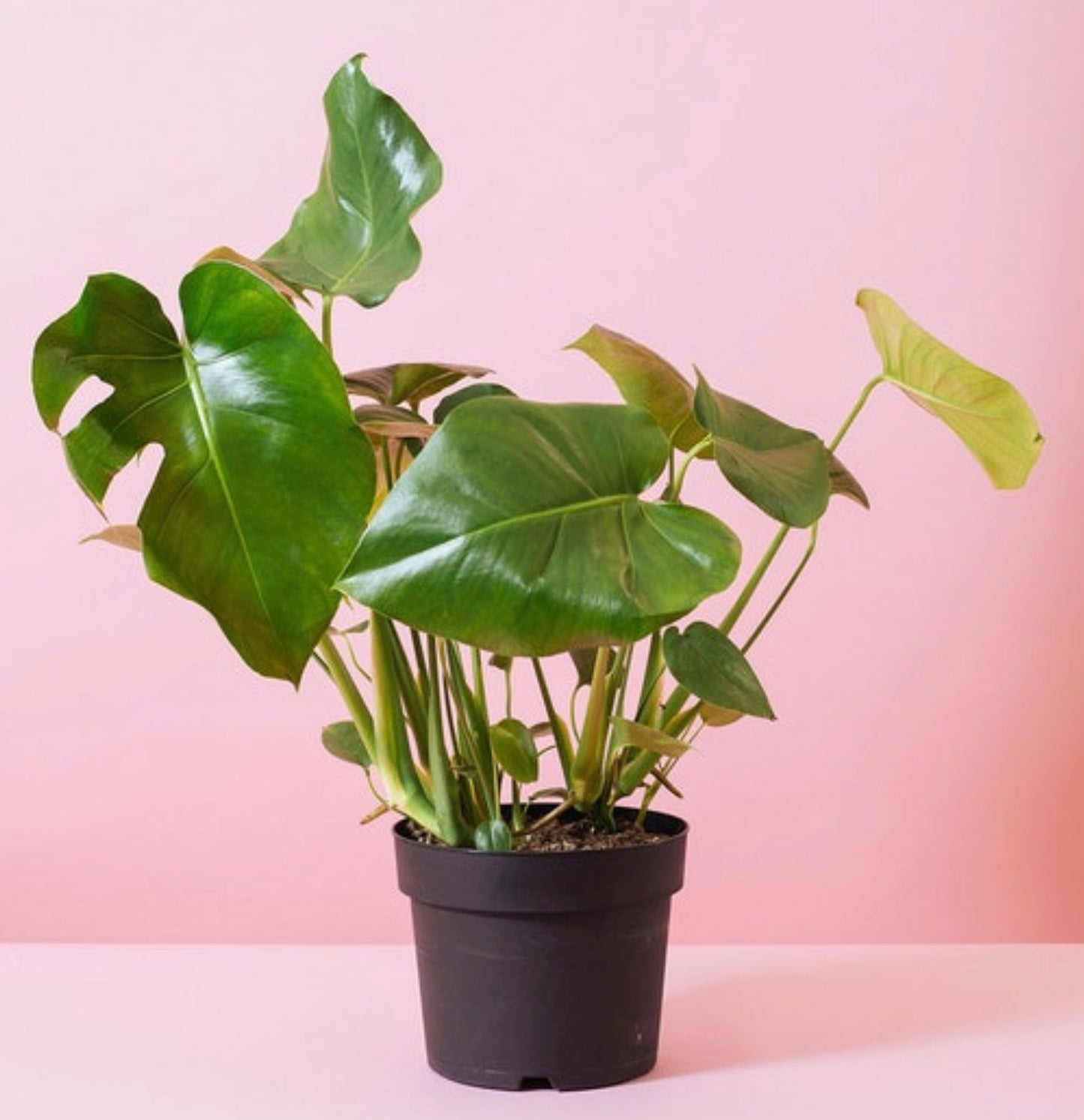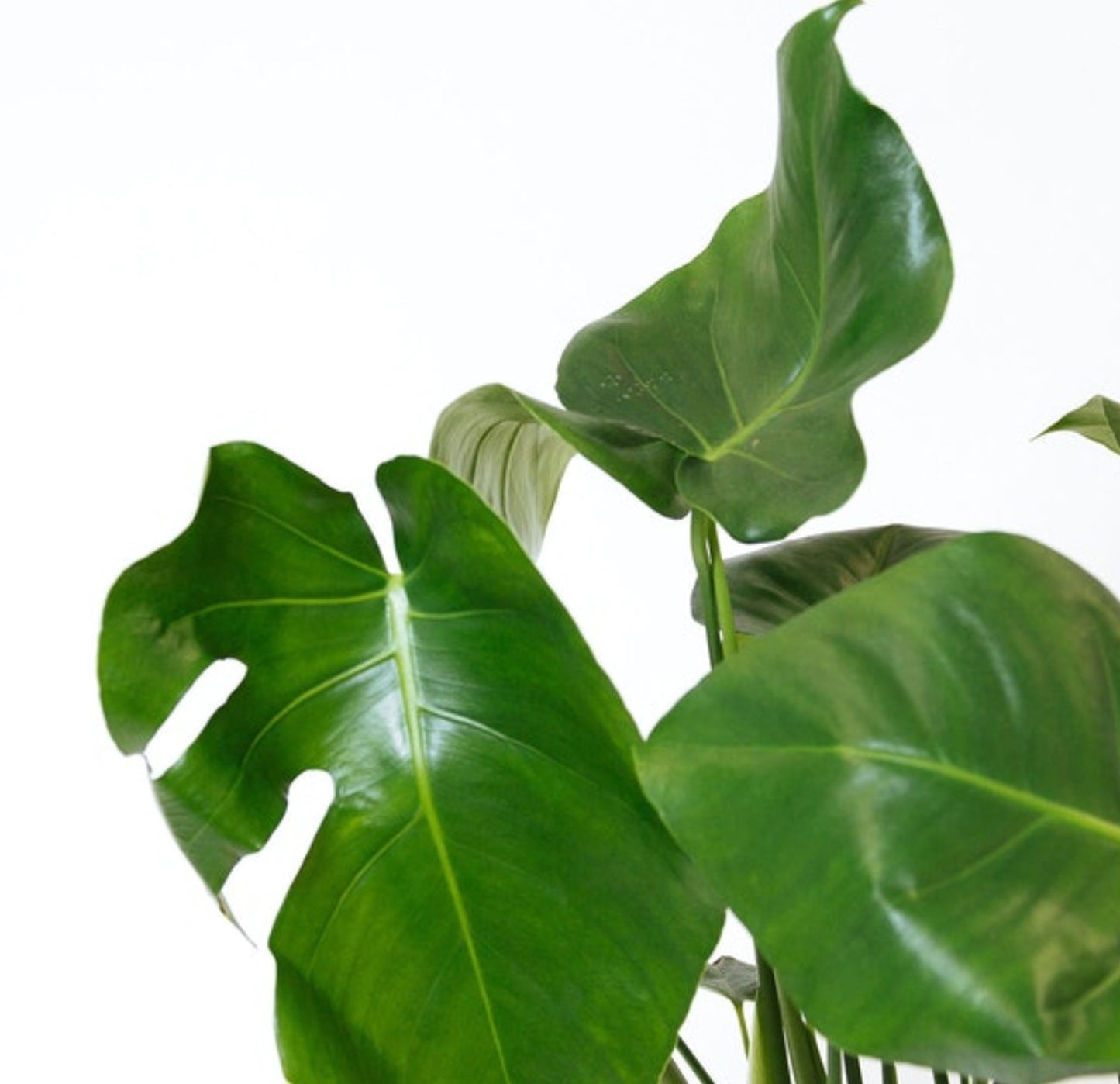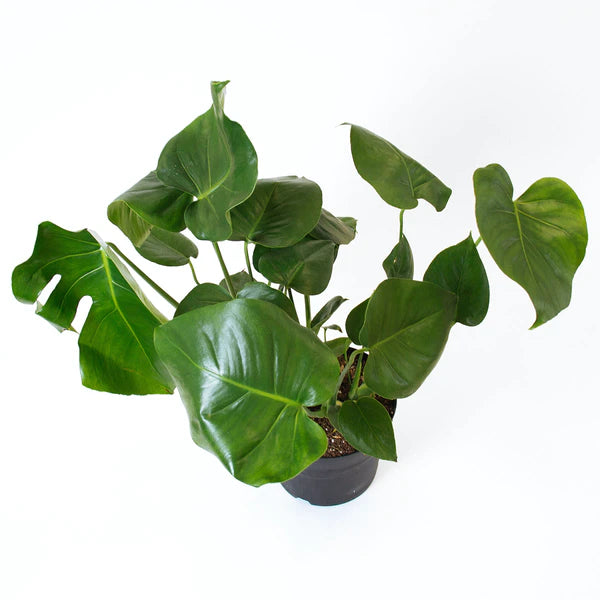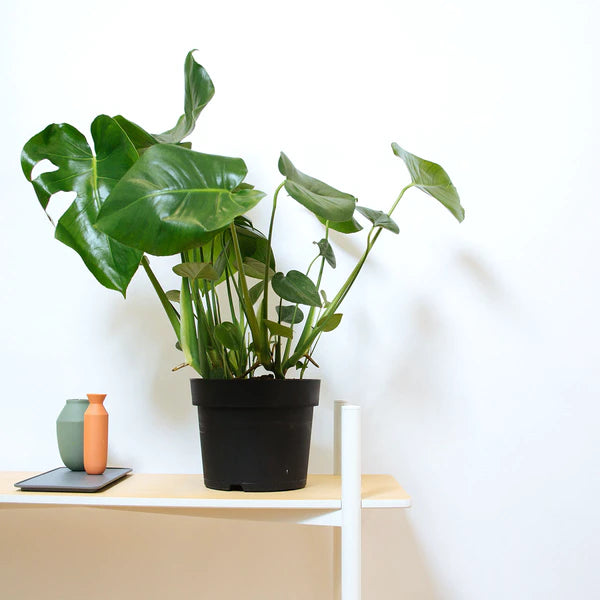 Did you know we have a subscription service?
We think that flowers shouldn't just be for special occasions. Whether for yourself to turn flower arranging into self care or as a unique gift to someone, our flower subscriptions are packed full of beautiful stems for you to arrange in your home. Each bunch we send is designed by our florist and inspired by the seasons.
FIND OUT MORE