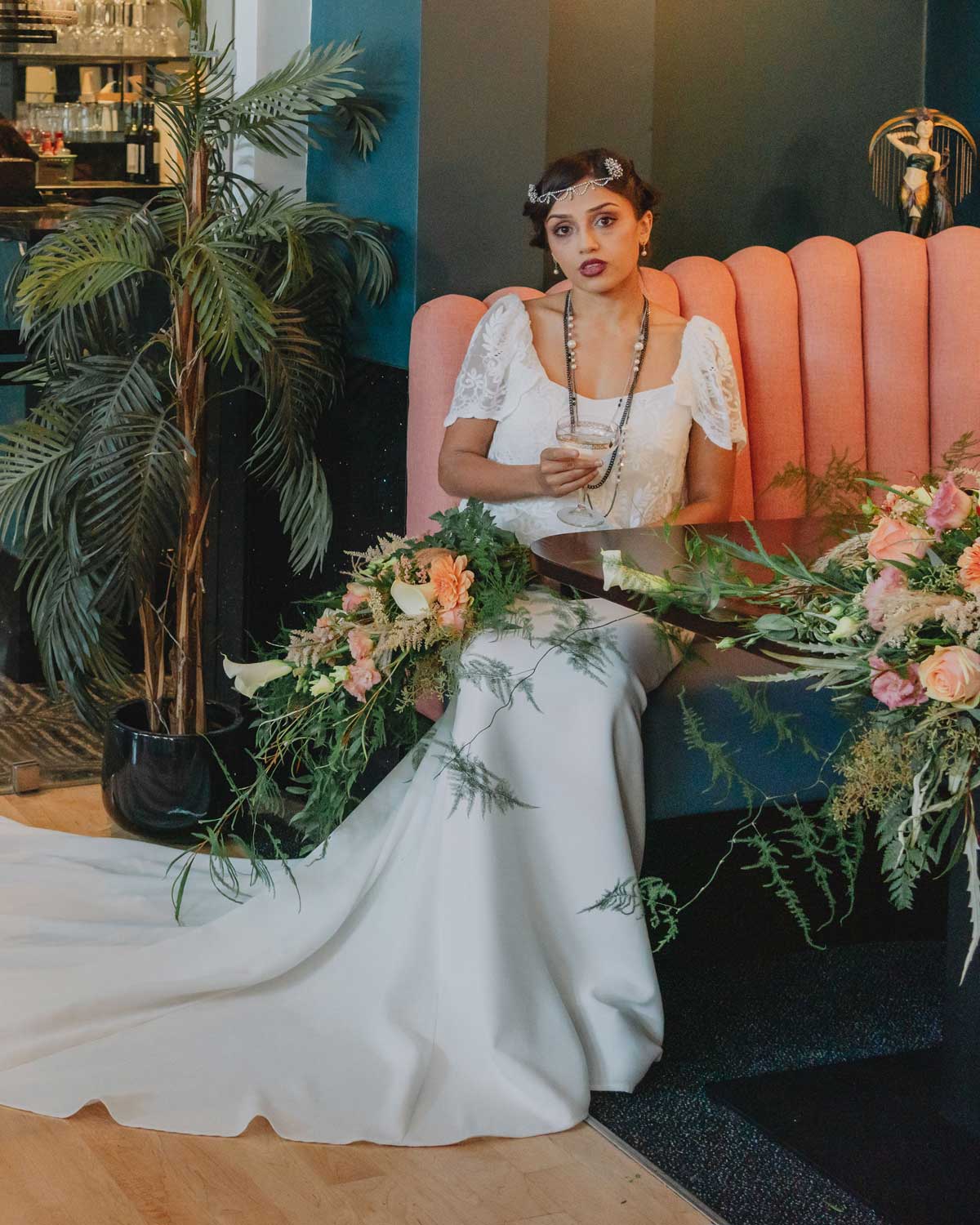 Weddings
Whether you're going for a boho, vintage or modern wedding, wedding flowers are a huge part of your big day.
In addition to keeping seasonality in mind, your wedding theme, inspiration and colour palette are other factors that we will carefully consider and suggest flower varieties and go-to foliage to perfectly compliment.
In addition to bridal bouquets, we can of course arrange bridesmaids flowers, grooms boutonnieres, church flowers and reception centrepieces.
If you would like to chat with us about your upcoming wedding or event, please call us or leave a message below and we will be in touch to discuss your ideas. And book in for your free Wedding Flowers Consultation.